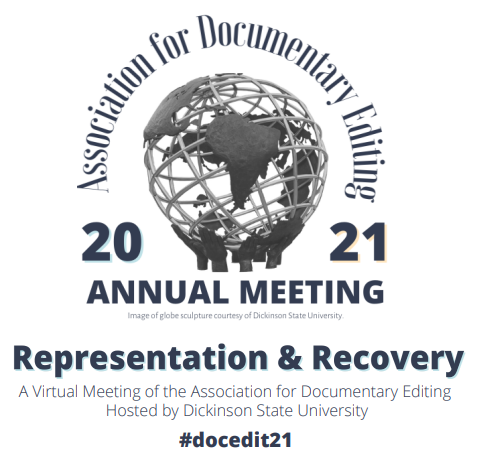 Tracing Debates Over Justice and Democracy: The Slavery, Law, & Power Project 
|

July 6 2021
Presenters: Matthias M. Fischer, Lauren K. Michalak, Jordan S. Sly
Holly Brewer as chair (University of Maryland, College Park)
Abstract:
Digital projects have become a cornerstone of modern historical practice, reshaping the way historians research, teach, and connect with the general public. The COVID-19 pandemic has accelerated the need for digital platforms to access crucial, and oftentimes difficult to locate, archival documents. Digital Humanities has provided exciting new opportunities to study early American history in greater depth, but much of this digital work has centered on discrete subjects or events through a  social, economic, or cultural history lens.
The Slavery, Law, and Power (SLAP) project, however, fills an important gap in the existing digital landscape by bringing renewed attention to imperial policy-making and its pivotal role in the development of slavery and racial ideologies in different colonies throughout the British Empire during the seventeenth and eighteenth centuries. By relating empire and imperial history to recent scholarship in the field of Atlantic history, this project seeks to situate local policies and experiences into a wider, comparative framework within the interconnected landscape of the slave trade.
Despite their vital importance, sources relating to the political and legal history of slavery remain surprisingly difficult to access due to geographic limitations, rights restrictions, legibility, archival opacity, and more. In an effort to remedy this, we launched a beta website (early 2020) to begin the process of making the materials we collected publicly available and accessible.
Later that year we received financial support from the National Historical Publications and Records Commission (NHPRC) to continue our efforts to collect, transcribe, edit, and publish these important documents. This panel discusses the formation and objectives of our project, the experience of learning new technologies and techniques, and our collaborative structure.